Post Conference Workshop,10th October 2021 - PCOS Ovarian Syndrome and Menstrual Dysfunction
6th Annual Conference of The PCOS Society of India - 2nd - 3rd October 2021
Day 1
Day 2
Pre Conference Workshop, 26th September 2021 - Does PCOS affect your Heart and Vascular System?
Workshop on Tackling the Pregnant PCOS held on 9th January 2021.
Workshop on Healthy Living - Conquering PCOS Across Generations was conducted by the PCOS Society of India in association with Indian Dietetic Association (IDA) & Bombay Psychiatric Society on 29th November 2020
The 5th International Annual Virtual Conference of The PCOS Society of India, 'PCOS Best Options for Best Outcomes' was held on 21st & 22nd November 2020.
PCOS Online Workshop on Improving pregnancy success in PCOS held on Saturday, 19th September 2020
VIRTUAL WORKSHOP ON OVULATION INDUCTION IN PCOS - OVERCOMING CHALLENGES (29TH AUG 2020)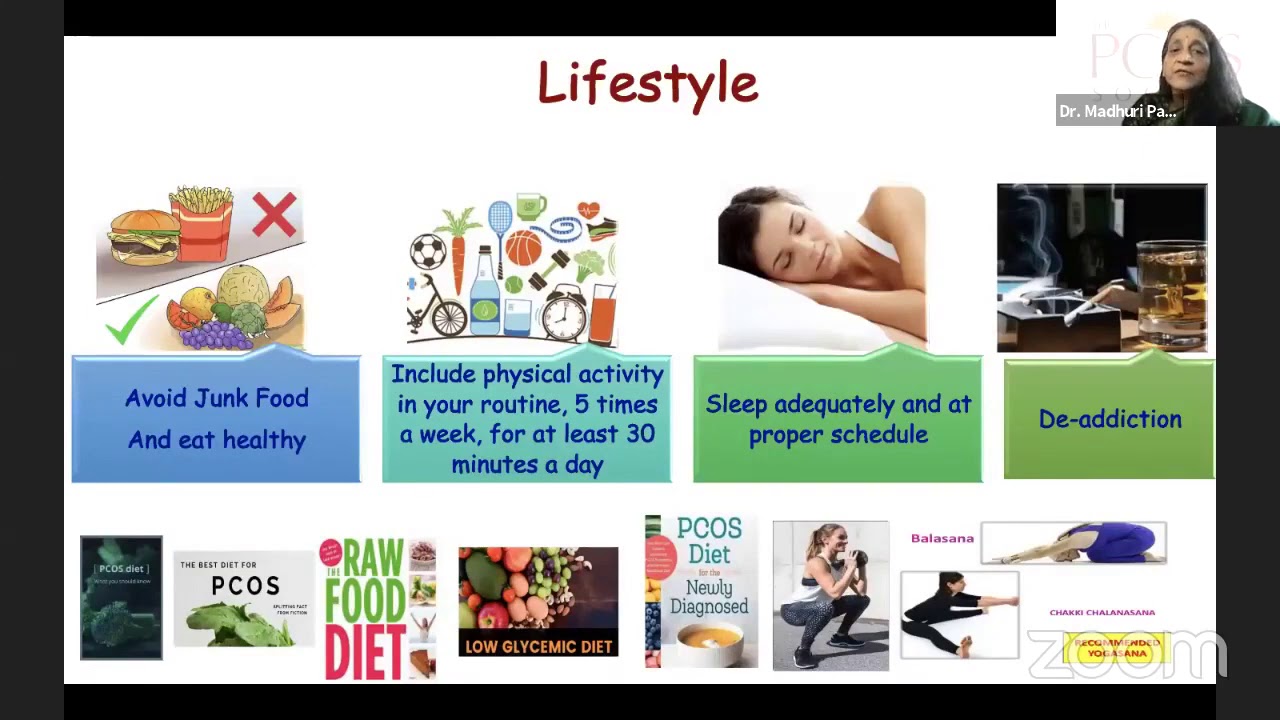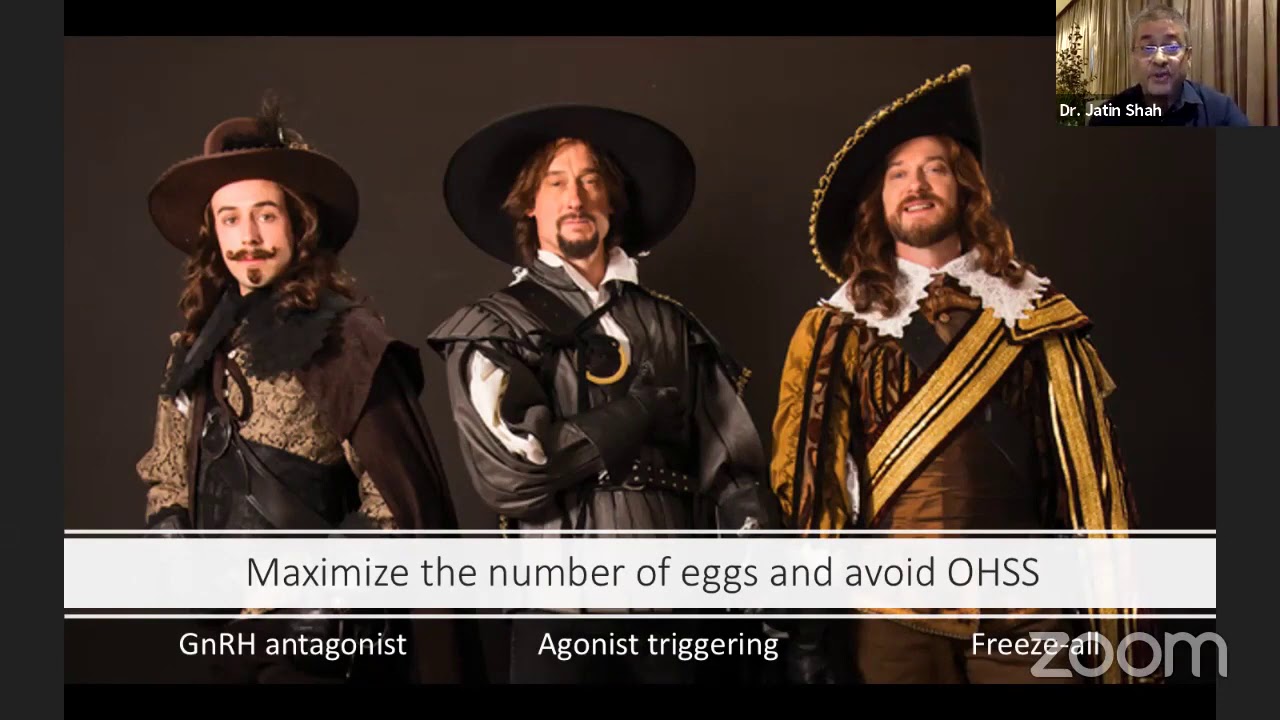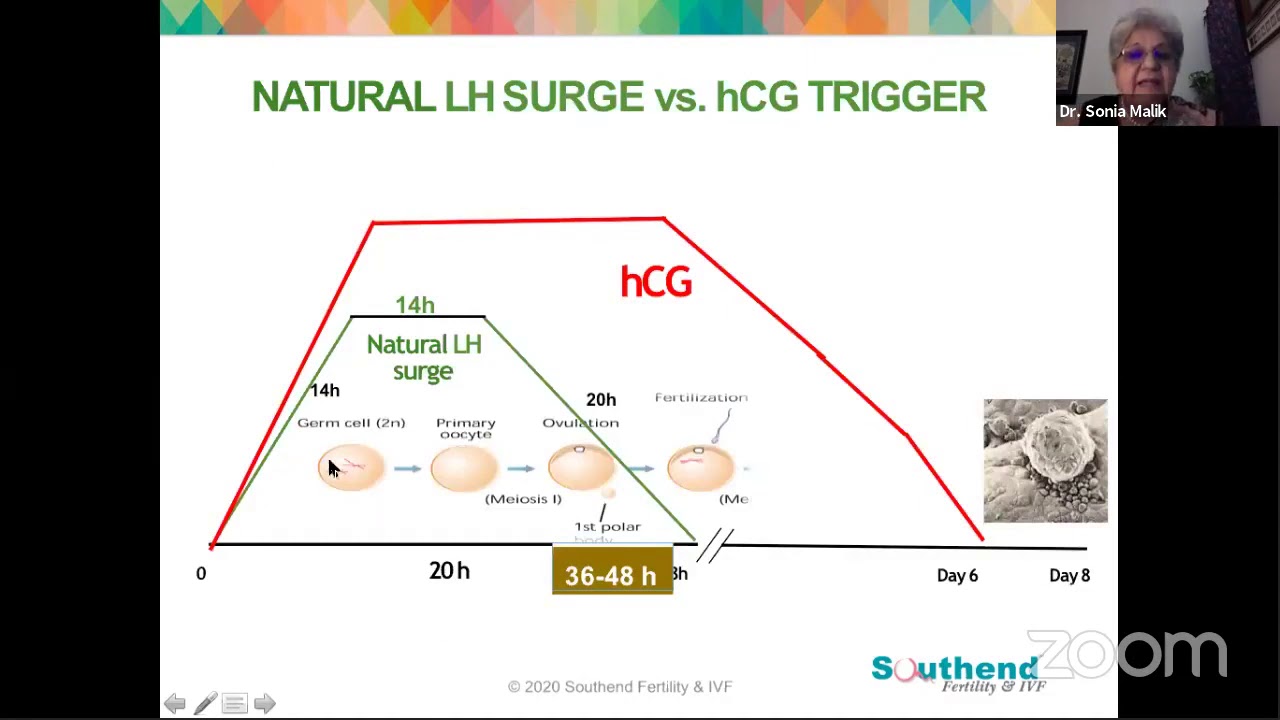 MASTERCLASS ON PCOS AND INFERTILITY
DISCUSSION
THIRD ANNUAL CONGRESS OF THE PCOS SOCIETY OF INDIA,GURUGRAM